Company Information
Greetings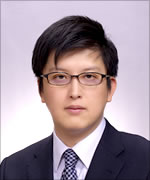 The predecessor of our company (Murakami Fishing Tackle Factory) was established in Shizuoka, Japan in 1901 as a manufacturer and exporter of fisherman's tools. Following the expansion of trading business, the former company was reorganized into T. Murakami & Co. (MURACO) soon after World War II.
Today, MURACO focuses on the two areas of business activities: 1) manufacturing and export of a variety of Japan-oriented goods such as green teas, interior materials and furniture, 2) distributing interior materials to domestic interior finishers. MURACO is proudly committed to deliver the best values of Shizuoka and Japan to our customers.

Company Information
Trade Name
T. Murakami & Co. (MURACO)
President
Takanori Murakami
Date of Establishment
Oct. 28, 1948
Share Capital
20,000,000 Yen (at March 1, 2013)
No. of Employees
87 (as of April 1, 2013, including subsidiary companies)
Description of Business
1) Manufacturing and export of a variety of goods
2) Distributing interior materials to domestic interior finishers
Subsidiary companies
I. D. Works, Hagoromo Wallpaper Works K.K.
Correspondent Banks
Shizuoka Bank, Shimizu Bank, Mitsubishi Tokyo UFJ Bank, Shizuoka Shinkin Bank
Home City
#424-0065
Nagasaki 1162, Shimizu-ward, Shizuoka city,
Shizuoka pref., Japan
TEL
+81-54-349-7500
FAX
+81-54-349-7505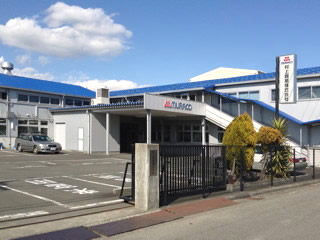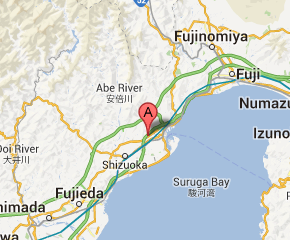 Open google maps with new window
Route from Tomei Expwy

12 min. from Tomei Shimizu I.C. (Route Map)

Route from Shizuoka City

1 min. from Route 1 Bypass Nagasaki I.C.
---